Black Friday Mug Deal!
All Ceramic Mugs Now £8!
Discount applied at Checkout.
Offer Ends Midnight Thursday the 30th of November 2023.

Are you with #TeamJamFirst?
We are the original Jam First brand based near Helston Cornwall. Est 2013.
#JamFirst the #OnlyWay the #ProperWay the #CornishWay.
Follow us on Tik Tok, X, Instagram, Facebook & Threads.
How to Make a Cornish Cream Tea.
Sharing is caring
Share your JamFirst.Store purchases on Tik Tok, X and Instagram using the hashtag #JamFirstStore. Let's see you wearing a Jam First Store Cap, Beanie, Apron or Tea Shirt. Let's see your car with a JFS sticker, your fridge with a stunning JFS fridge magnet or your jacket with a JFS badge.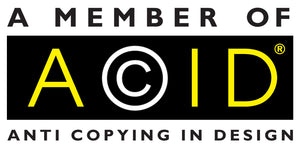 Jam First ®.
Jam First is a Registered Trademark in the UK. Trademark Number UK00003573995